Welcome to Circle of Change

---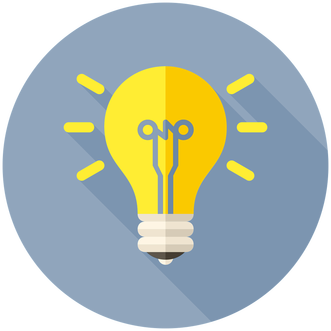 Our aim is to connect positive people, who live positive lifestyles, and were once incarcerated, with the life opportunities to become successful role models and leaders. Our goal is to constantly facilitate change that will improve the conditions of ourselves, our families, and our communities.

It is our belief that we have a duty to facilitate change that will heal the wounds of many victims in our society created by those incarcerated and formally incarcerated.

Several classes will be offered to those bonded by a Circle of Change that will increase their life skills, facilitating skills, communication skills, wealth, moral behavior, problem solving skills, and leadership skills.

Some classes will be based upon the Redemption Project's Mentorship and Acquired Communication Skills, and Community Self Awareness Classes.
​
Also, Mr. Gregory Shideler,MBA, will teach "A Pathway to the Middle Class and Beyond" This class will teach each member the life pathway to the middle class and beyond. The class will give you organizational skills, the essentials to own a home, to understand personal finances, and the basics of accounting for those who want to own a business.

We are providing society with better men, better leaders in our homes, and a better lifestyle.


---
---
What We Do
---
| | | |
| --- | --- | --- |
| Consultation | Mentor-Ship Classes | Motivational Speakers |
---
---